Allen R. Kates, MFAW
Book Editing

"Allen has a way of connecting with your soul and helping you put your heart on paper."
--Sharon Knutson-Felix, author of Gifts My Father Gave Me, Finding Joy After Tragedy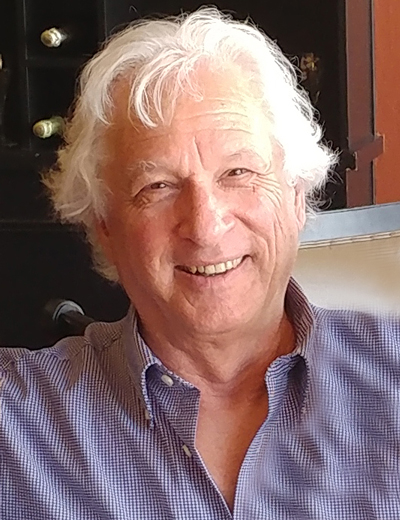 "Allen taught me pacing and timing and most important of all,
to keep it simple and believable and not overwrite; embrace
the reader by 'showing,' make him a partner in your endeavor."
--David Platt, novelist, author of The Sculptress and other books



"Working with him was a joy; he's an excellent author as well as teacher."
--Carol Filigenzi, author of memoir In Defiance We Call Them Mangoes
"Foremost, I feel safe, believed and respected in exposing my heart, soul and mind on paper to Allen. He is astute and honest in his comments and suggestions, filling me with encouragement and belief in my ability to write."
--Dawn Rafferty, writer in Ireland, memoir in progress
"Allen's expertise in writing and his ability to teach others were instrumental in bringing my first rough draft to a successful published story."
--Sandra J. Dixon, PMHCNS-BC, author of The Invisible Girl: Uncovering Repressed Memories of Childhood Sexual Abuse
Book Editing
Allen R. Kates edits writers' manuscripts and helps them find literary agents and publishers. In some circumstances, authors ask Allen to ghostwrite their books, as he is a bestselling author. Please see www.GhostwritingMaster.com and www.Ghostwriter-Books.com for more information about Allen's services.
A writer for more than 30 years, Allen has a Master of Fine Arts Degree in Creative Writing (MFAW), degrees in journalism, and has written books, screenplays, short stories, magazine articles, newspaper stories and television documentaries and current affairs. At one time, he worked for Twentieth Century Fox Film Corporation in Hollywood. His main job was finding and working with writers.
Board Certified in Emergency Crisis Response (BCECR) by the American Academy of Experts in Traumatic Stress, Allen is also a sought-after trauma and Posttraumatic Stress Disorder (PTSD) expert and speaker.
Book Consulting
Allen R. Kates, MFAW, often consults with authors on how to produce their own books.
These discussions include:
Revision

Self-editing

Text layout and typesetting

Cover design

Registration numbers

Setting up your publishing company

Printing

Fulfillment

Wholesalers and distributors

Marketing

Promotion
More Information
For more information, please contact Allen by clicking here.
Holbrook Street Press


We accept credit cards and checks. To order books, please click here.