Art Gallery

As our goal is to help people heal from life's difficult and traumatic episodes, we are offering the following spiritual and comforting Notecards and Giclee Gift Prints by noted animal artist Sherry Bryant. Please click on the page link below.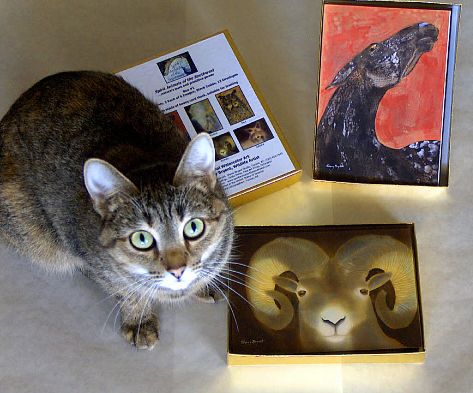 Inspirational Notecards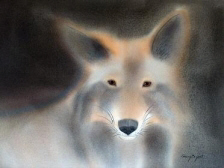 Uplifting Giclee Gift Prints
HSP Publishing


We accept credit cards and checks. Please click on "To Order Books" or "To Order Art".